Če kdo še ne pozna, novi-stari slovenski bend na sceni z drugim videospotom.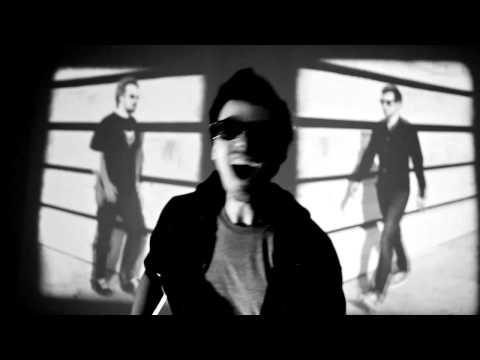 Tokrat sem zraven sodeloval kot sopisec besedila s Torulom:
Waking partially untamed
Part in vain all so insane
Sucking air-in-air to breathe
Decompressing disbelief
…in whole
New directions to be met
Self-control got stale and flat
It's simple, dry and permissive!
Something swayed to stay
…in whole
Assembling discomfort
Decomposed in wakeful rad
Eyeball in, to die for
Seeking sky before sunset
…in whole
Overall been oh so there
Cut in half in wisp of air
In the quiet, in the front
If consumed in right amount
In whole
Single izide 2. septembra. Enjoy.
Več info na: http://www.torul-recordings.net